I've been a resident of the island of Jamaica for just under 8 years but there's still so much I'm yet to see and do. This time around, on a special assignment for the world-renowned Goldeneye Resort, my husband Icah and I headed 2 hours north to the parish of St. Mary.
This district gained prominence for its numerous banana plantations of which several products are locally made with this beloved fruit. However, just 10 miles (16km) east of the more popular town of Ocho Rios, is the fishing village of Oracabessa. Nestled away at the northern corner of the parish, this was once a bustling port for trade of its signature cash crop between the 1920s and 1960s. Now it has acquired notoriety for the acclaimed James Bond Beach and most recently, its fish sanctuary.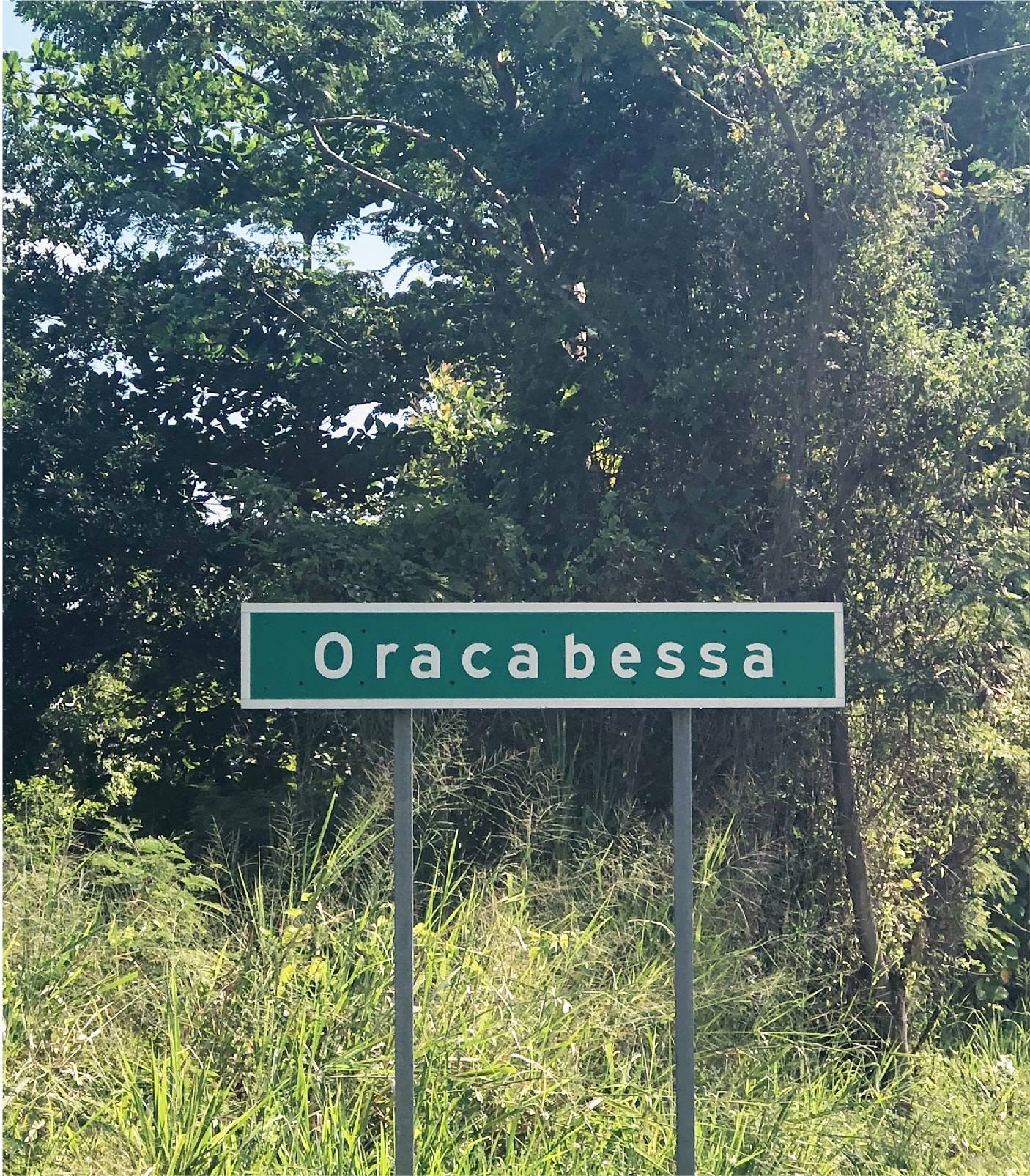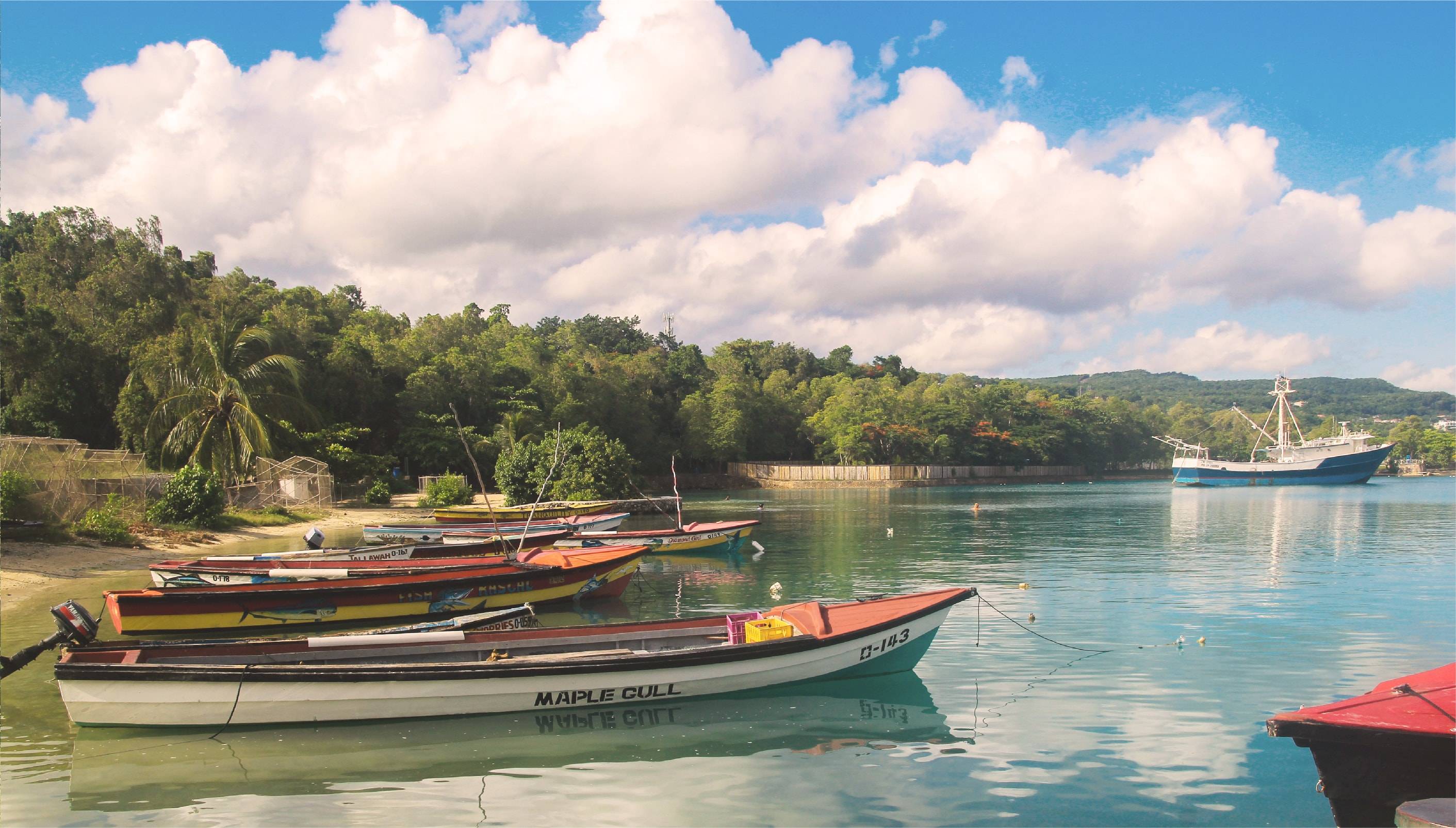 From the moment we drove in we knew that this place, as simple as it appeared, was significant. It was a vision of serenity; a picture-perfect scene of tropical colored fishing boats docked along the coastline, swaying gently with the little ripples of the turquoise Caribbean Sea, and used fishing nets bundled on the shore. As clichéd as it may be, it truly was the embodiment of that associated image that's conjured to mind when the word "Caribbean" is uttered aloud (you know the one I'm talking about). The ambience was so tranquil that it was hard to imagine that this once lively trade station is now the site of groundbreaking practices in the ocean conservation movement.
Officially established in 2010, The Oracabessa Fish Sanctuary is a no-fishing zone which provides a space for fish to safely replenish their populations. Sadly, since Jamaica is one of the most overfished countries in the world, a zone such as this is imperative not just for healthy marine ecosystems, but for the continuity of economic opportunities that fishing provides. As intriguing as I thought this concept was, my real interest was laid in what I considered to be the highlight of Oracabessa, the coral garden.


Jetting off in a tattered little fishing boat to the nursery's location, I used the opportunity to shower a barrage of questions on the spear fishermen turned scuba diving coral gardeners. Here's what I learned: In an attempt to increase the coral population to sustain healthy reefs and reef-dependent ecosystems, small pieces of staghorn coral are removed from existing reefs and transferred to an unthreatened location; in this case, a coral nursery. Here they are propagated, cleaned several times a week and their growth is monitored. Over time, they are either further fragmented for continued cultivation in a new nursery or implanted on the seafloor. Coral gardening: the phrase alone blew my mind, but the actual process truly opened my eyes to both the creative and scientific lengths we have to take to protect the aquatic world.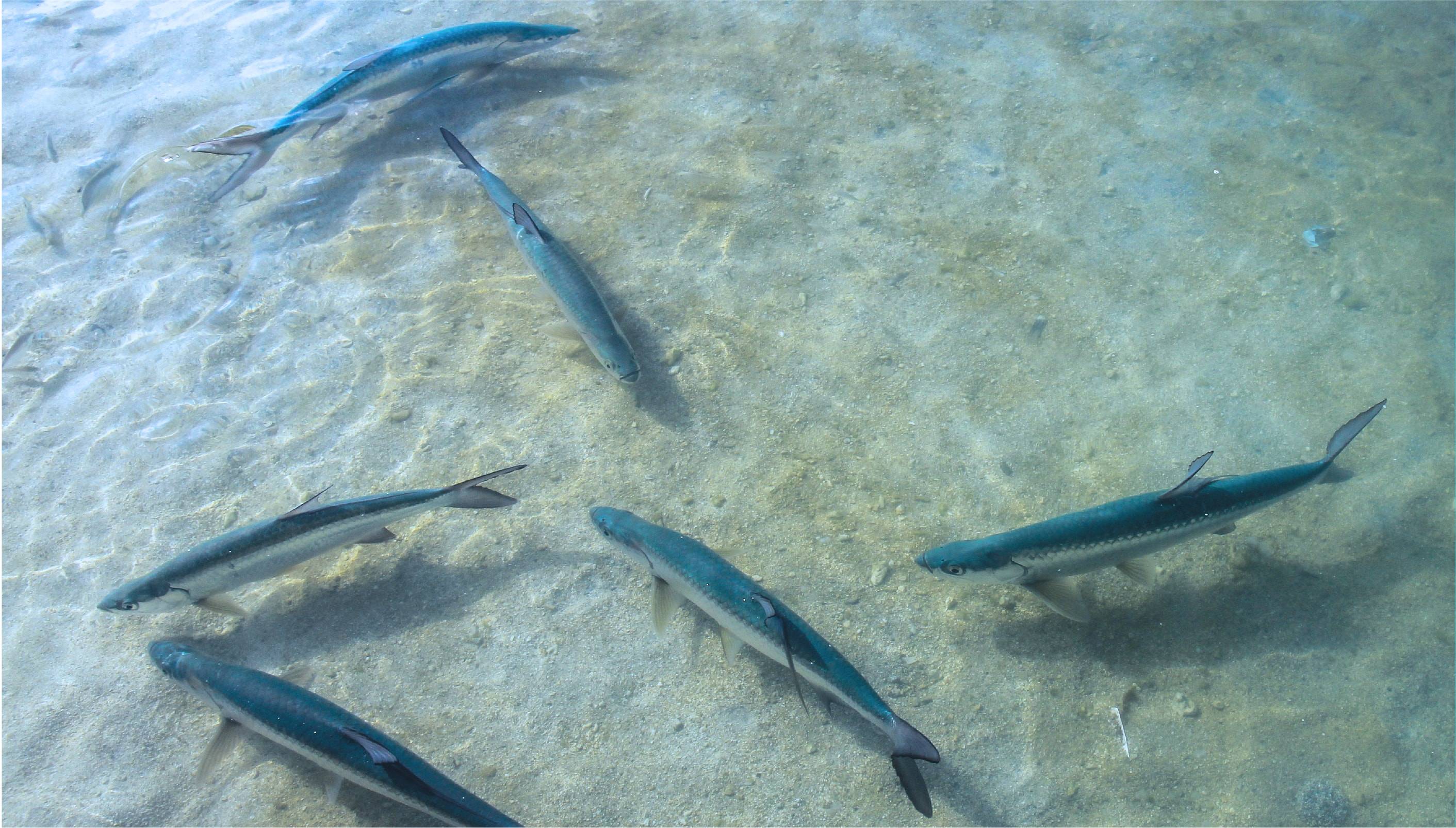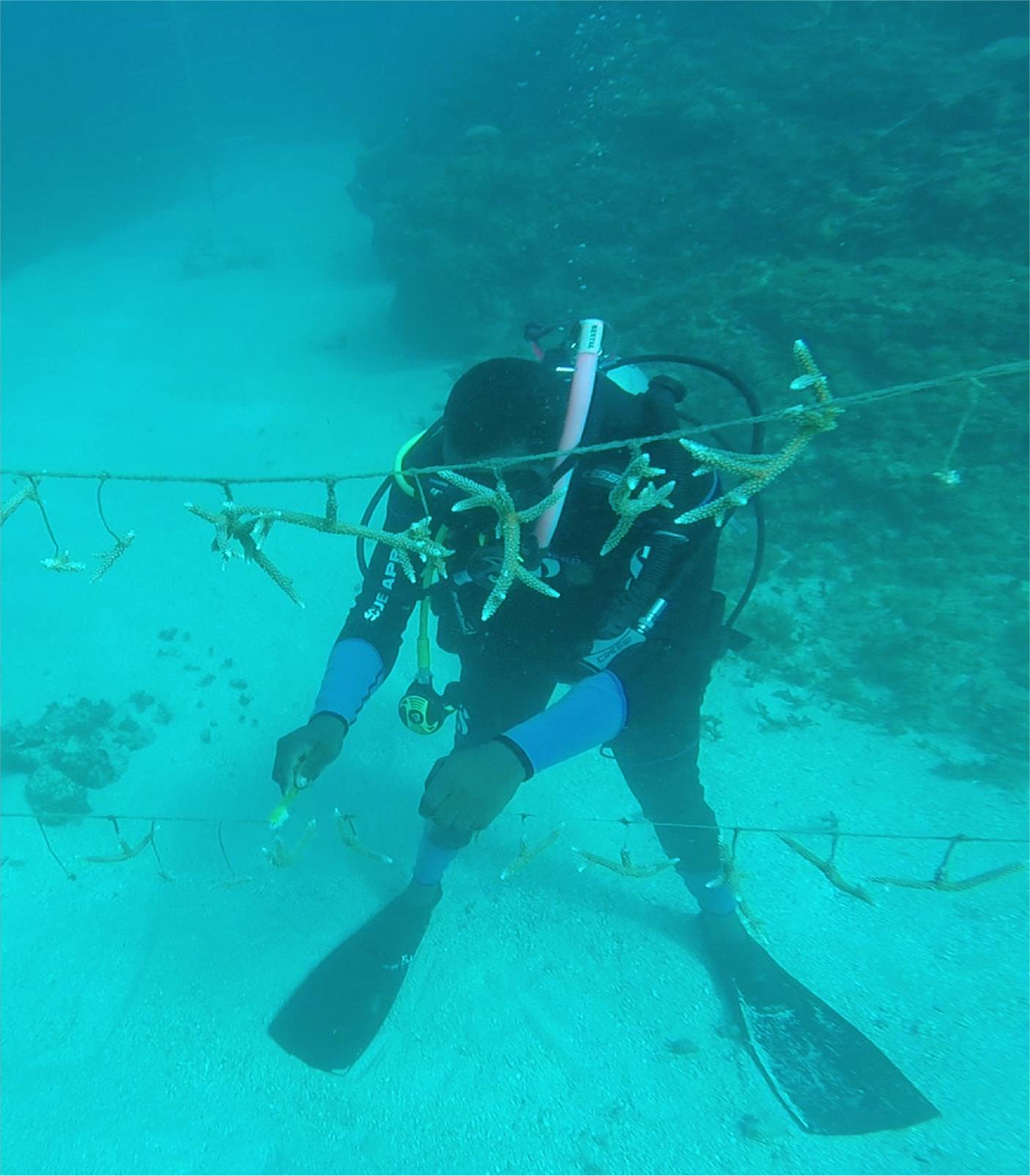 I watched, in a complete state of wonderment, as the gardeners, armed with just a toothbrush and their cautious fingers, diligently remove algae from the propagated staghorn. The future of their livelihood was literally in their hands and they treated it as such with every stroke of the brush and with delicate precision. This conservation mechanism is so unpretentious but yet still so vital at a time where the health of these sensitive ecosystems is severely endangered.

In just under 2 hours, we were heading back to the dock which, by now, was teeming with fishermen assessing their catch. My head was reeling from all the knowledge that was imparted upon me both verbally and visually. The Oracabessa Fish Sanctuary, although not the first on the island, is certainly a trailblazer for marine conservation in Jamaica and the rest of the Caribbean. From its operation being an equally joint partnership between the Oracabessa Foundation and the local fishermen, to the results it has produced in its 9 years of operation (1800% growth in biomass), it's only a matter of time before this project becomes a global model in the fight for ecological preservation.

This island, Jamaica, never ceases to amaze me with what it offers. If you ever consider a trip to this tropical wonderland, be sure to make Oracabessa a prime stop along your island explorations. After all, where else can you do underwater gardening with fishermen or even transplant your own specially prepared piece of coral?
For more information about this fascinating place please visit their website oracabessafishsanctuary.org