When we think of New York, we automatically associate it with Manhattan; the city where dreams and miracles come to fruition, where architectural giants stand amongst men and the network of streets is a huge ants' nest teeming with activity from the daily grind. However, unbeknownst to many, is the diverse and progressive surf culture that exists on the other side of the pond, or in this case, Jamaica Bay.
Just 16 miles south of the city lies the Rockaway Peninsula. For one reason or the other, I'd been finding myself sporadically bobbing in and out of this place for the last 2 years, but never with the freedom to adequately take it all in. Not this time!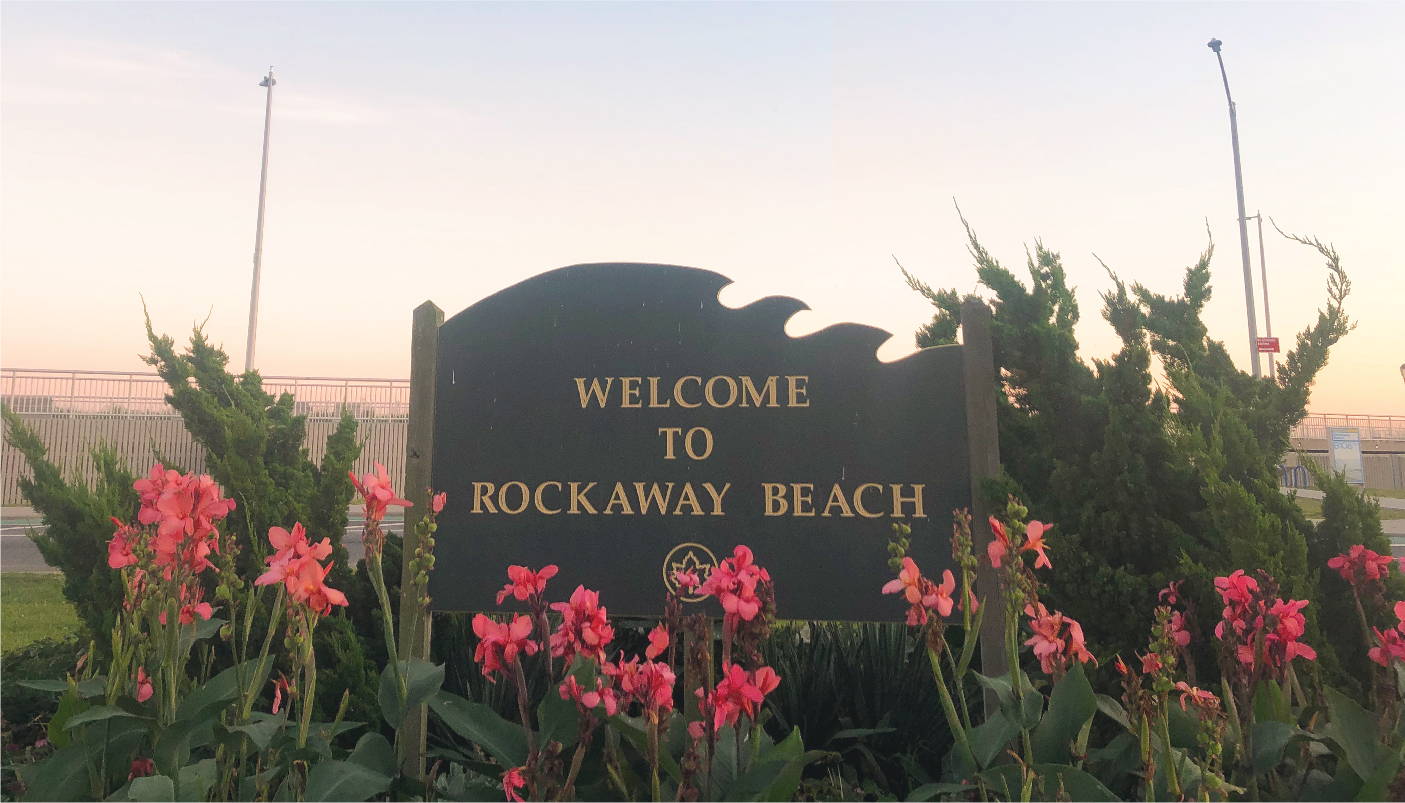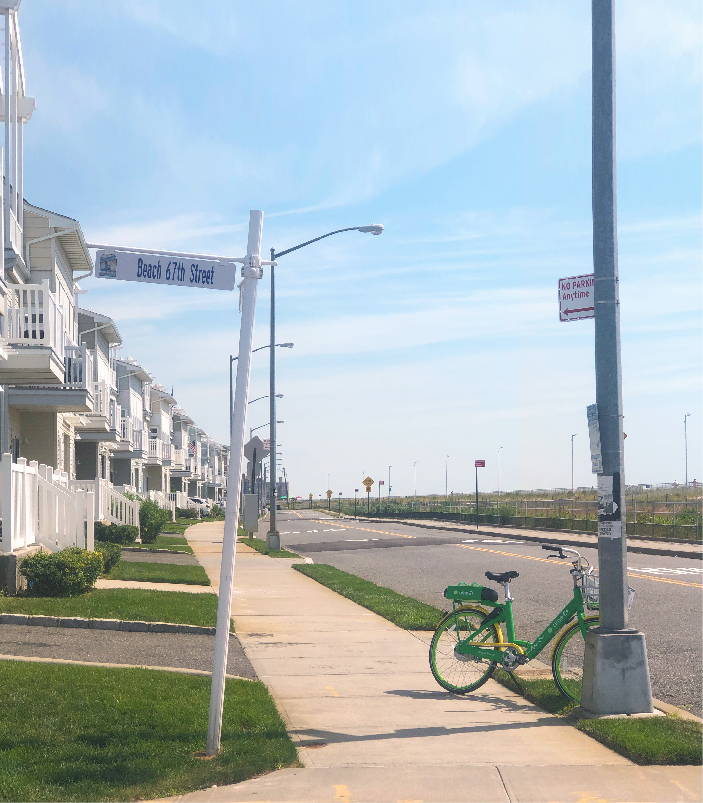 Trying to live like a local, I settled into my new, yet temporary, normal of sunrise surf sessions in the Atlantic Ocean's brisk waves and going wherever my heart compelled in the afternoon. Beach 67th became my home break, with daily stops at the two resident surf equipment suppliers, Breakwater Surf Shop and Surf Tribe NYC, for my necessary board and wax. I walked down to the beach every day, pausing periodically to exchange pleasantries about the surf conditions with the residents who were feverishly trying to get their surf fix before work. At times I stopped on the lengthy boardwalk to take it all in. People watching had become a spontaneous pastime of mine whenever I was in NYC, and Rockaway was no different.

My mind still struggled to reconcile the quintessential city with this unassuming coastal suburb. People zipped past on foot, roller blades, skateboards and bicycles, boards securely tucked under their arm as they raced to adjacent breaks to beat the crowds. Morning walkers and joggers, some with pets, stopped intermittently to peep the action in the water. In stark contrast to my life in the islands, this felt ordinary in a fascinating way.
Few remnants of the restless metropolitan co-existed within this unobtrusive space. The elevated train track that ran through the Rockaways and the silhouette of the iconic city skyline in the distance was a constant reminder that another world was a train ride away.

My affinity for street art lured me to Rockaway Beach Boulevard where intricate yet spectacular murals adorned property walls and fences. Gazing nonchalantly at passersby, I wondered if they'd become oblivious to the masterpieces they passed daily during their commute. On this stretch, a plethora of eateries existed for those who'd rather enjoy a bite or a drink while taking in and dissecting these sprawling illustrations.

Time spent cruising the streets of the Rockaways always ended at my favorite lookout to catch the sunset. At the shoreline of Jamaica Bay in the neighborhood of Bayswater, it became a ritual to catch the final rays of the day's light. Watching the hues of dusk morph from shades of orange to red and purple with hints of pink, as airplanes above descended into the nearby airport. With the rigid outline of Manhattan as magnificent as ever, I'd found serenity in the most unlikely of places.

Like a small tropical fish in a big cold-water pond, I arrived in Rockaway as a visitor, but left truly feeling like a local. RBNY, is my new North American home away from home!